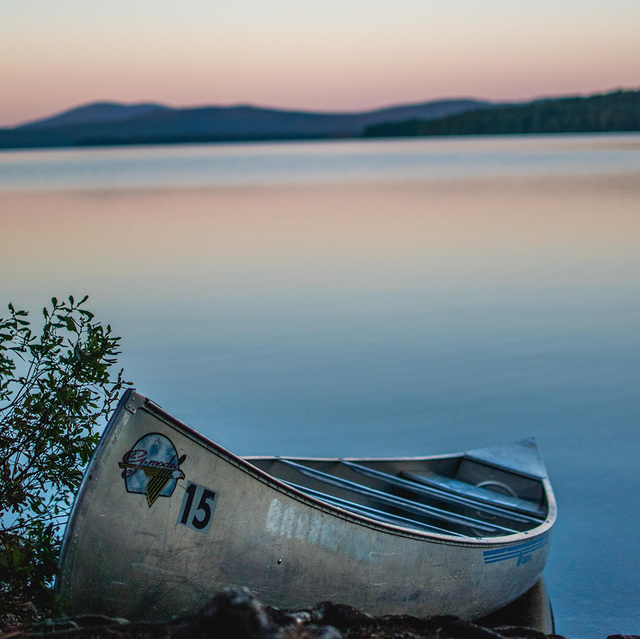 Getty Images/Pexels
I can see it now: It's Thursday night, and you and your sweetie just had another evening of take-out in front of the TV. Don't get me wrong, those nights can be amazing. I mean, you're laid back, you're in good company, and you don't have to wear buttoned pants – the dream, basically.
But, I also recognize that sometimes the sofa just isn't enough. Whether you have a birthday on the horizon or just need a special bonding moment, a change of scenery can be a game-changer. Luckily for you, these United States are home to some of the most romantic getaways on the market. No, we're not talking about New York or Hawaii. We are talking about good old New England.
ICYMI, New England is a Northeastern region that includes six states: Connecticut, Maine, Massachusetts, New Hampshire, Rhode Island and Vermont. From their quaint, ancient charm to their incredible beaches, every New England state promises a vacation that will make you and your partner feel like the romantic comedy characters you really are. Plus, because New England is known for its distinct seasons – think gorgeous, snowy winters, scenic, seaside summers, and the coziest times of picture-postcard foliage in the fall – you're guaranteed to have a fabulous time, whatever the time of year.
The area's popularity can certainly lead to high prices, but we've put together a list of 12 adorable New England inns and romantic getaways that will keep your wallet intact (there's a splurge or two in there, too, if you're into it). this kind of atmosphere). Ok, happy planning!